I was a disciplinary prosecutor for almost 14 years.  My role afforded me an opportunity to witness some rather strange stuff during disciplinary hearings.
But nothing so bizarre as recent events in the Cal State Bar court.
I suspect many of you have heard of Michael Avenatti.
As I blogged here, Stormy Daniels' former lawyer has been charged with federal crimes in two different jurisdictions.  In the Southern District of New York, prosecutors allege that he conspired to extort Nike.  Meanwhile, in the Central District of California, the government alleges that he misappropriated approximately $1.6 million from a client named Gregory Barela.
The Cal State Bar has initiated a disciplinary case against Avenatti.  It's based on his dealings with Barela.  A preliminary hearing took place last month.  As reported by AP News, Fox News, and the San Diego Tribune, Avenatti didn't have much good to say about the disciplinary case against him.  Among other comments:
Okay then!
Anyhow, things took an even stranger turn yesterday: IRS agents arrested Avenatti during a break in his disciplinary hearing.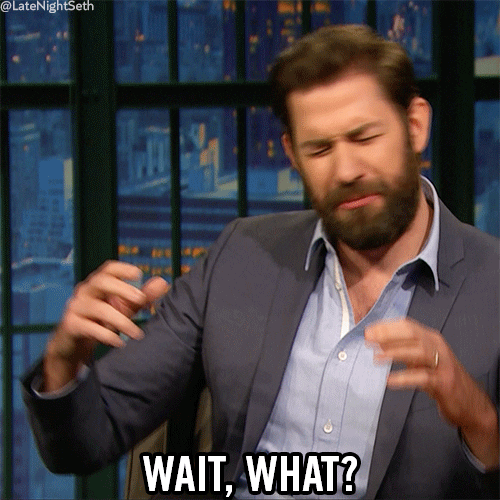 You read that correctly.  You can read more about it pretty much everywhere, including The Daily Beast, CNBC, The Washington Post and The New York Times.
In gambling, a popular bet is the "over/under." Bettors wager that a particular number will be over or under a number that is set by the house.
For example, in Monday night's college football championship game between LSU and Clemson, most sports books closed the "over/under" at 66 total points.  The final score was 42-25, for a total of 67.  Thus, those who bet "the over" won.
By the numbers, most lawyers go through their careers without ever having to appear at a disciplinary hearing.  Even more make it to retirement without getting arrested.
Until today, I'd never stopped to consider a lawyer's odds of being arrested during the lawyer's own disciplinary hearing.  Having thought about it, if the "over/under" for how many times it will happen in the rest of my natural born life is "1," I'll take the under.
Of course, that's the same bet I'd have made last week, last year, and last century.
And look how that would've turned out.