Happy Friday.
I wasn't going to post a quiz this week but changed my mind about 2:00 PM.  Long story short, I love this column, but wonder about its on-going viability.  For now, however, it will continue.  Maybe by video!
In fact, today's intro is available ONLY by video.  It's here.  In it, I share why I thought of retiring the quiz, why I'm not going to, and how the week's number – 203 – factored into my thought process. If you want to sit in the stool, let me know! Oh, and at the end, I go through the questions.
In a fantastic coincidence – in the video, I mention that my favorite part of the Friday blog is the connection that it has allowed me to forge with readers. I LOVE when a story of mine causes you to share one of yours.  On that note, I finished recording the intro about 20 minutes ago, but hadn't posted the blog yet.  Regular readers know that I'm a Taylor Swift fan.  Unknown to me, she just announced a live performance.  That is, unknown to me until a few minutes ago when a regular reader emailed me to alert me to the show!
Proof that the connections forged via the Friday posts are too valuable to let go.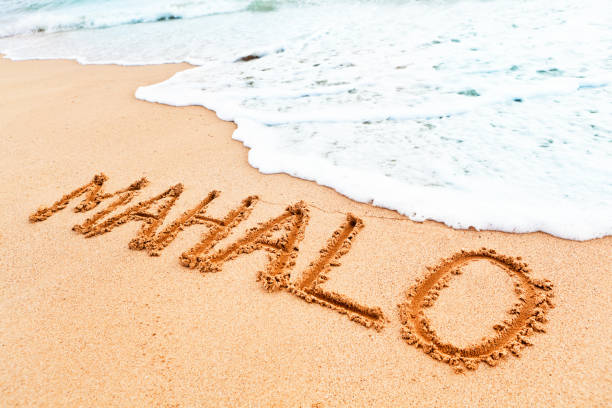 If you'd prefer to skip the video and go straight to the questions, I'll enable you and paste them in below.
Have a great weekend!
Rules
None.  Open book, open search engine, text-a-friend.
Exception:  Question 5.  We try to play that one honest.
Unless stated otherwise, the Vermont Rules of Professional Conduct apply
Team entries welcome, creative team names even more welcome.
E-mail answers to michael.kennedy@vermont.gov
I'll post the answers & Honor Roll on Monday
Please don't use the "comment" feature to post your answers
Please consider sharing the quiz with friends & colleagues
Share on social media.  Hashtag it – #fiveforfriday
Question 1
X = the number of annual pro bono hours suggested by the rules.
Y = the number of years the rules require lawyers to maintain trust account records following the termination of the representation.
What is X * Y?
A.  420
B.  360
C.  350
D.  300
Question 2
What is the subject of the rule described here?
must be in a writing, signed by the client.
must be reasonable.
prohibited in criminal cases.
prohibited for securing a divorce.
Question 3
Below is my response to an inquiry.  It refers to one of the 7 C's of legal ethics.  Which one?
Your duty is to remonstrate with the client, take reasonable remedial measures including, if necessary, disclosure to the tribunal.
Question 4
When used properly, the phrases "lateral transfers" and "ACH transfers" are used when discussing the rules on:
A.  conflicts of interest
B.  trust accounting
C.  respectively: conflicts of interest & trust accounting
D.  normal people don't use phrases like these
Question 5
On May 8, 1978, David Berkowitz, against the advice of counsel, pled guilty to a series of charges relating to 8 separate shootings that left 6 dead and 7 wounded.
In 1999, Spike Lee made a movie that focused on an Italian-American neighborhood in the Bronx.  The movie was set in 1977 and against the backdrop of Berkowitz's crime spree, a sweltering heat wave, and the Yankees' championship season.
What was the name that the press used to refer to Berkowitz?
Bonus: what was the name of the movie?