Earlier this month, the ABA Journal posted a blog in its "ethics" section: Celebrity attorneys face challenges, ethical pitfalls.   I enjoyed it as much from the pop culture slant as I did from the "it's my job" slant.
However, speaking of the "it's my job" slant, I want to mention three things.
First, over the past year, the news has been filled with lawyers making public statements about their clients and former clients.  So much so that several times I've been asked what I think about it.
Regular readers know what I think it.  I'm a big believer in two concepts:
As Thomas Edison said:
"You will have many opportunities
to keep your mouth shut.
You should take advantage
of everyone of them."
(aside: choosing not to blog is probably one of the opportunities of which I should take advantage.)
Second, despite my big belief that silence is a virtue, I was intrigued by two arguments in the ABA Journal's post.  Specifically, the arguments that (1) at times, the duties of competence & diligence require a lawyer to speak out in a client's defense;  and (2) the rules prohibiting such conduct run afoul of the First Amendment.  Alas, I can count on 2 fingers the number of Rule 3.6 complaints we've received in the past 15 years.  So, I am not so intrigued to do more than mention my intrigue.
Finally, there's a little nugget in the article that, in my view, is great advice not just for lawyers who represent celebrities, but for lawyers who represent, well, clients.
Referring to lawyers who represent famous people, the article says:
"Client and entourage use of social media can compromise a defense. Ethically, attorneys have to make sure their clients and their team understand ground rules and place limitations on social media use related to the case."
Trust me, I understand that very few of my readers represent the Vinny Chases of the world.  Nonetheless, I think the second sentence is critically important even for lawyers whose clients don't have their own versions of E, Turtle, and Johnny Drama.
Why?
Because these days, entourage or not, what client isn't on social media???  And that's where the very next paragraph in the ABA Journal post comes in.  Quoting Ann Murphy, a professor at Gonzaga University School of Law, the post notes:
" 'Attorneys, as part of their ethical duties, must now counsel their clients on the use of social media,' Murphy says. 'Once it is out there, it is out there. Even if someone deletes a Facebook post—it likely has been saved as a screenshot and is of course subject to discovery,' she adds. 'Personally, I think the best advice is tell the client that any posts about his or her case must be viewed in advance by the attorney.' "
That's a fantastic tip.  Professor Murphy – if perchance you find this blog, In Few I Trust. Go Zags! 2019 national champs!
Now, I can hear some of you now – "mike, am I supposed to know what my client puts on social media?"
Well, opposing counsel will.  So unless you're comfortable finding out about that damning tweet or post at deposition or in mediation, then my response is: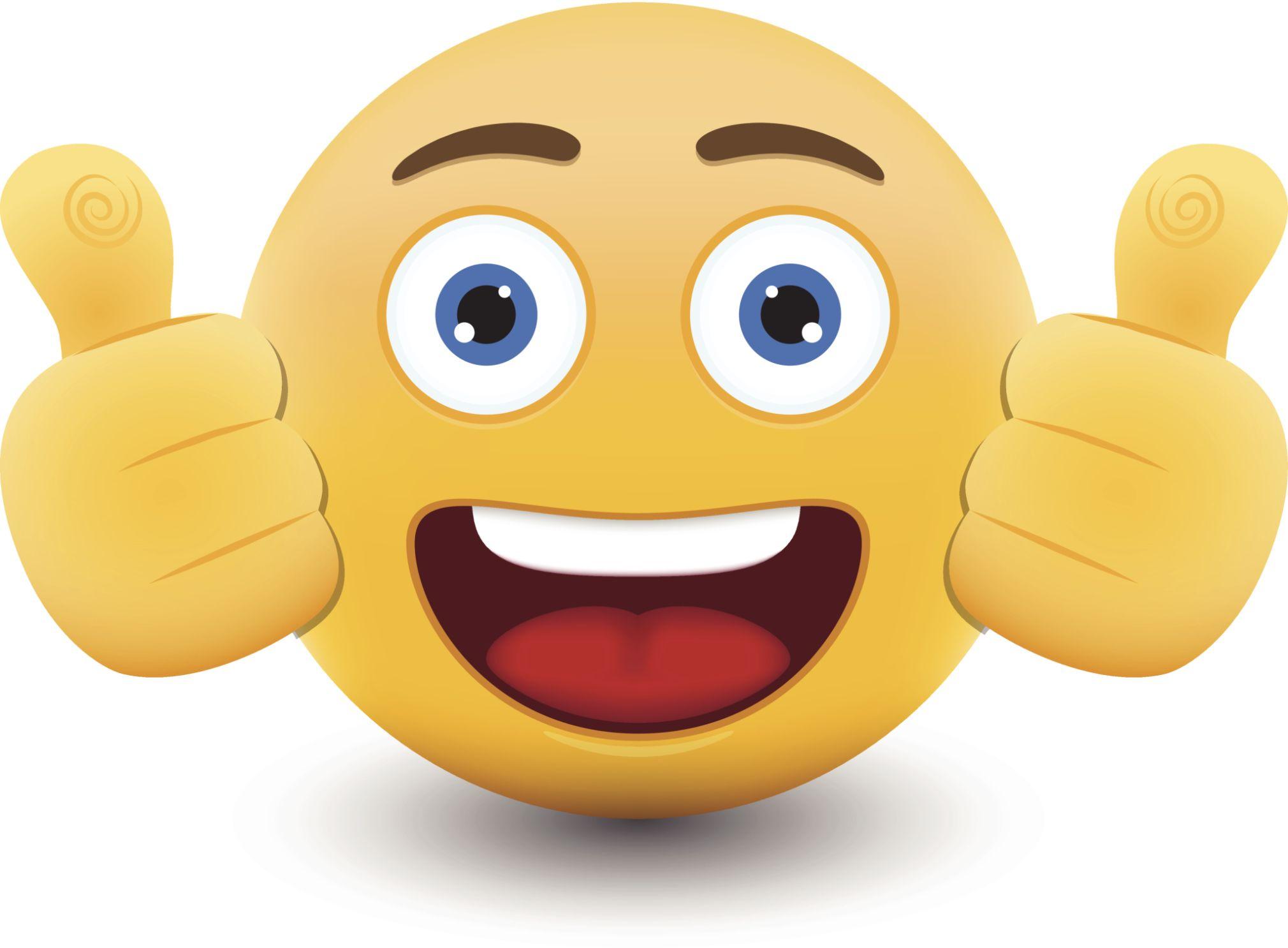 At the very least – and by "very least" I mean "barest of bare minimums" – I think lawyers have a duty to communicate to their clients the risks associated with posting info to a public forum.
Hmm…I guess this is where I can finally reference Hall & Oates.  When it comes to advising clients on the risks of posting too much to social media, it might be this:
Private eyes, they're watching you.  They see your every move.  And they definitely see what you put out there to be seen.
Anyhow, while the ABA Journal article focuses on the risks associated with representing famous clients, it includes a tidbit that applies to any lawyer who has a client on social media: what happens on social media rarely stays on social media.
Tech competence.  It's a thing.
By the way, among my friends, I'm definitely E.  My brother is almost definitely Drama.  Alas, while we have several candidates for Turtle, not many for Vinny.   And at risk of offending my friends, the "many" in that previous sentence?  It's pronounced with a silent "m."
Hint: this post doesn't mention Ari Gold.  Which means his name might be of utmost importance later in the week.