Yesterday, I met with lawyers from the Lamoille County Bar Association.  Leslie Black, president-emeritus (by my proclamation) of the LCBA, had me up to talk legal ethics.
As an aside, Leslie stole the show by showing up with a fresh batch of bouchons.  You might have heard of Thomas Keller and the Bouchon Bakery.   Fine stuff, I'm sure.
Well, Leslie's lemon bouchons, with a hint of cinnamon, are better.  And that, my friends, is not mere puffery.   The trick, je pense, is her brown butter recipe.
Leslie – les bouchons etait magnifique!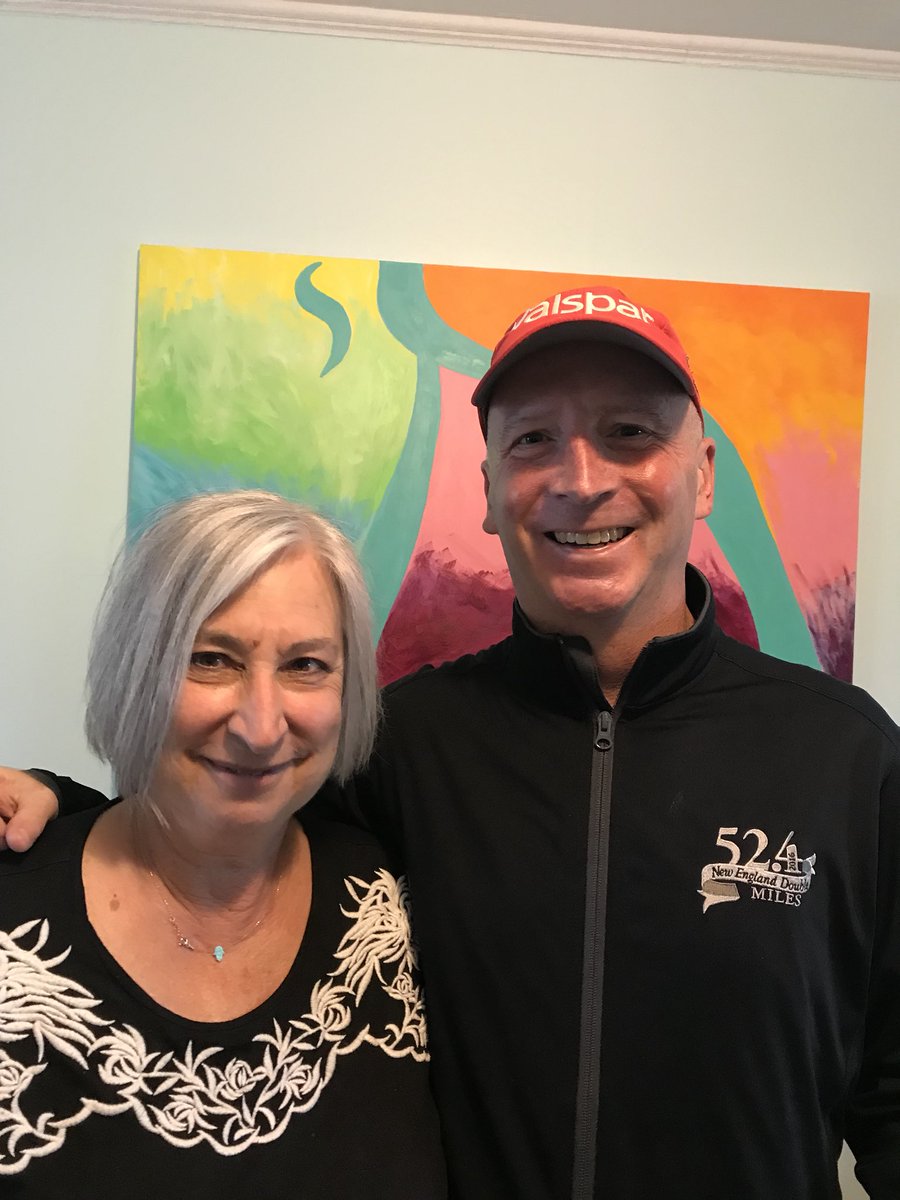 Now, back to business.
First off, I hope I've dispelled those who are less tech competent than others of the notion that "bouchon" has something to do with cybersecurity & ransomware.
Next, yesterday, we had an interesting discussion on cybersecurity & ransomware.  I've blogged previously on the issue here.  I'm blogging again for a few reasons.  Mainly, to stress a key point that David Polow made at the CLE:  back-up.  Storing info only in the cloud isn't enough.
My prior blog post includes links to several helpful articles.  I failed to link to this one from the ABA Journal: Ransomware is a growing threat, but there are things you can do to protect your firm.  A critical point in the article echoes David:
" The panelists say that the core of ransomware protection is a robust backup system. However, Simek said that backups need to be tested on a periodic basis.If a firm's backup is in the cloud, then redundancies of that backup system should be made as well—in other words, one backup is insufficient. For the truly business-critical data, McNew said a backup should be stored offsite and 'air gapped,' meaning it is not able to connect to the internet."
Or, as Jim Knapp says, when it comes to backup "onsite, online, air-gap."
Are you likely to be targeted? I don't know.  It happened to one of the nation's largest firms.  And, a Vermont firm was targeted in April.  The firm did not have sufficient back-up and data was at risk.
If it's an issue that concerns you, talk to someone with a tech background.  Here are a few links from my original post that might be helpful:
As always, let's be careful out there.